JACK'S GIANT KILLERS
This program helps tomorrow's families by funding research for the toughest-to-treat pediatric cancers.
Each year, thousands of children will lose their lives to pediatric cancer. At Jack's Magic Bean Fund, we are committed to funding promising research that will one day make pediatric cancer history.
JACK'S GOLDEN DREAMS
This is a program for today's families. Through it, we provide financial assistance to families in need and wishes for children who are currently underserved by other programs. We also provide funding for programs that make the treatment process more comfortable for children and their families, like Cici's Tappy Bears and family-focused projects at Boston's Floating Hospital for Children.
JACK'S WHITE CLOUD KINGDOMS
This program is for yesterday's families. We provide funding for bereavement support, sibling services and heirloom keepsakes.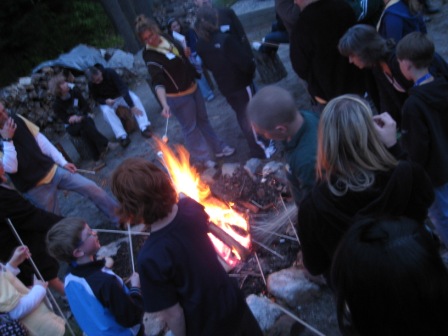 SUNSHINE HELPS OUR MAGIC BEAN GROW
One of the best things we did for our family when our son died was to attend a bereavement session at Camp Sunshine in Casco, Maine. It was the one place that my children felt welcome after losing their brother and the only place we felt understood. The two bereavement sessions feature signature activities like Wish Boats, Balloon Releases, Celebration of Life Shows, parent & teen therapy circles, countless activities for children of all ages, special craft projects and much more. The May Session is more outdoor-oriented and tends to have a slightly more hectic pace. The November Session features Memory Quilt Making, where families can work with professional quilters to make large and small quilted items in memory of their angel children.
CAMP BELLA SOUL
Magic Bean is proud to introduce its own bereavement programming, serving women who have lost a child to cancer in the past three years. While there will be some professional services, like reiki and massage, the program will focus on women-helping-women and is lead by veteran angel moms. We are now accepting applications for this year's retreat, which will take place at the end of September. Apply Here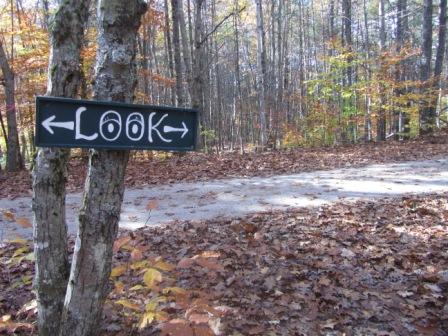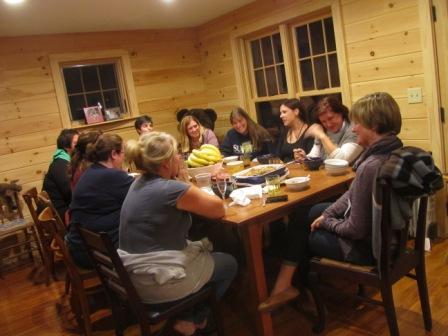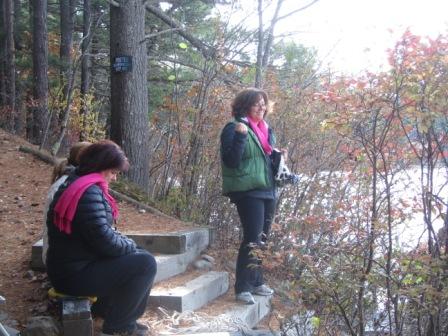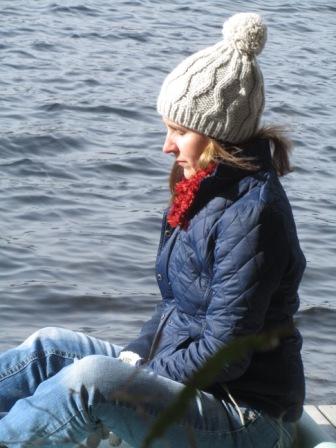 CURRENT BEAN COUNT
100,000 and up
Camp Sunshine
50,000 and up
Tufts Medical Center
Floating Hospital for Children
Dr. Klement's Biomarker Research
25,000 and up
St. Elizabeth's Pediatric Angiogenesis Project
15,000 and up
Financial Aid to Families in Treatment
10,000 and up
Gifts in Memory of Cecilia Vachon
5,000 and up
Bereavement Trips
Cookies for Kids' Cancer
The Rachel Molly Markoff Foundation/
Art in Giving for the National Brain Tumor Society
4,999 and under
Camp Bella Soul
Memory Quilts
Friends for Life
Vermont Cancer Center
The Timothy O'Connell Foundation
Wigs for Kids